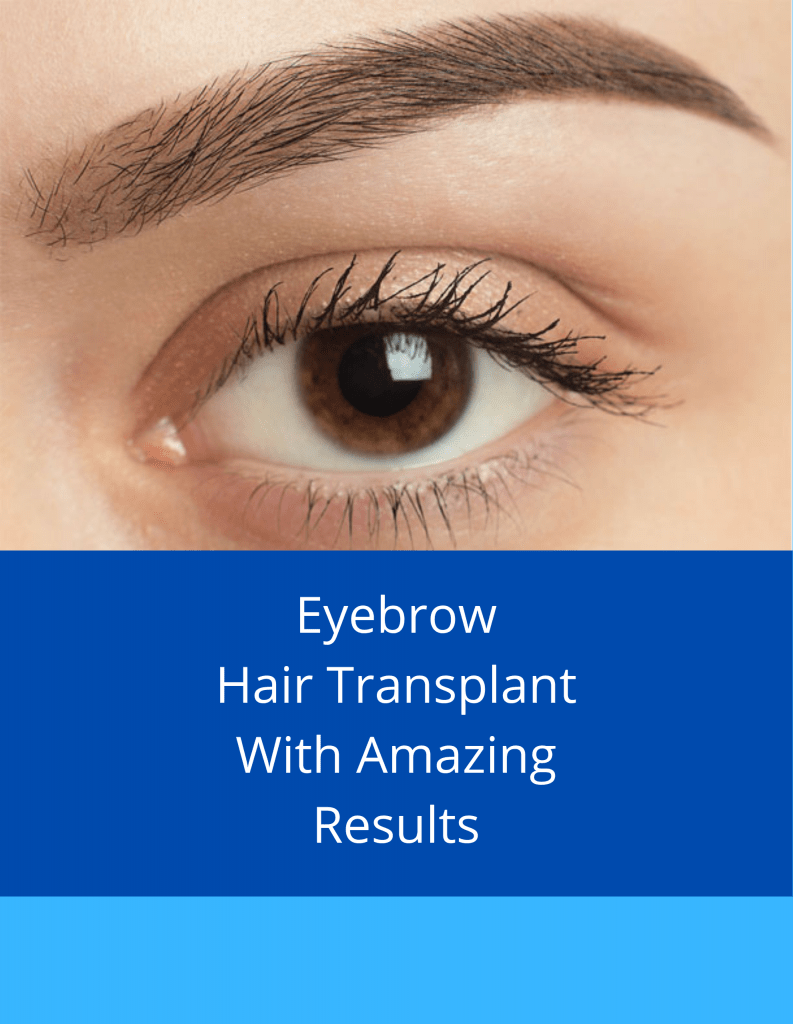 An eyebrow hair transplant often has astonishing positive effects on the appearance and charisma of a person. It is bewildering that only a few grafts can lead to a markedly improvement. Guideline of every eyebrow- hair transplant must be naturalness. We do not want attract attention, because our new eyebrows look artificial, of course. Instead we want attract attention because our new eyebrows radiate natural beauty. It is not easy at all, to create a natural look at a so limited place like the eyebrows. Many years of experience and an eye for minute details are necessary to master an eyebrow hair transplant.
About 4 million people each year face the reality that their eyebrow hair is thinning. As a result they have bald spots in their brows. For many women, drawing on their eyebrows becomes a burdensome morning ritual. Hair loss is a confidence killer regardless if it's your receding hairline or your disappearing or non-existent eyebrows.
When eyebrow hair loss is that beauty flaw, eyebrow hair transplants are the most natural, low maintenance solution available to both women and men. It may come as a surprise, but anyone can have "bald spots" in their eyebrows.
Common Cause Of Eyebrow Hair Loss